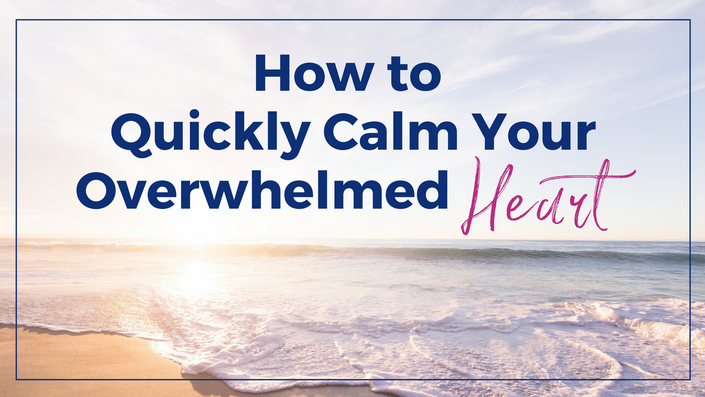 How to Calm Your Overwhelmed Heart
6 Strategies to ANCHOR Yourself in God's Word
You've been blindsided by an unexpected conflict. A sudden change. An unpleasant conversation. A surprise complication.
Everything is piling up on you: the out-of-the-blue bad news ... along with the on-going situation ... plus all the added family stress ... on top of so many prior commitments.
In the midst of feeling completely overwhelmed, you're chewing yourself out: I'm a grown woman. I should be able to handle a terrible, horrible, no good, very bad day better than this! (Which only makes you feel worse.)
But just because you always react this way doesn't mean it's the only way.
Overwhelm is neither inevitable nor unavoidable.

You can learn a new way.
Imagine knowing how to intentionally...
... respond to challenges with Biblically-based strategies.
... train your brain to reach for Truth to quiet your heart.
... bypass overwhelm by ANCHORing yourself in God's word.
... rely on Jesus to be the Strength of your tender heart.
Overwhelm may be your natural reaction, but it's not your only option.

You can learn to quickly calm your overwhelmed heart!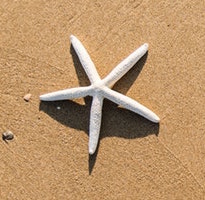 "Cheri, I feel like you are my long-lost sister! I can relate so well to your feelings and experiences, as I have had very similar ones. I, too, am a Christian HSP who is recovering from perfectionism and people-pleasing and trying to redefine my identity as a child of God. May God continue to use you to help others like myself." — Student
Your Instructor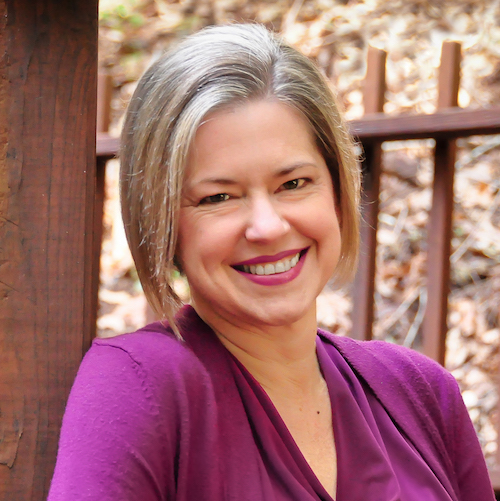 I spent most of my life thinking something was very wrong with me.
Now that I know I'm an HSP — a Highly Sensitive Person, I realize God made me different ... not defective.
From my work with hundreds of other Christian women who are also HSPs, I know how easily we can become overstimulated and overwhelmed. I also see the many strengths we offer our families, friends, and the world around us because of our God-given sensitivities.
When you quit trying to be like everyone else, you enjoy new-found freedoms. And as you rely on Jesus to be the Strength of your tender heart, you find contentment, confidence, and unexpected joy.

I'm the founder of Sensitive and Strong: the place where the HSP Christian woman finds community.
With Kathi Lipp, I'm the co-author of Overwhelmed and You Don't Have to Try So Hard.
With Amy Carroll, I'm the co-host of Grit 'n' Grace, the podcast for HSPs as well as reforming perfectionists and people-pleasers, and the co-author of Exhale.
And with Denise Hughes, I'm the co-author of the newly-released Sensitive and Strong: a Guidebook for Highly Sensitive Persons and Those Who Love Them.
As you can tell, I'm a collaborator at heart. I can't wait to brainstorm with you, give you personal feedback, and cheer you along the entire way!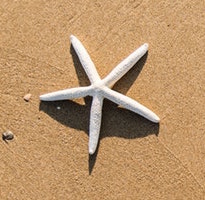 "Thank you for sharing your experiences as a Highly Sensitive Person who is also a believer. Love this so much!!! Learning about being an HSP is life-changing, especially from a Christian perspective!" — Student
Frequently Asked Questions
When does the course start and finish?
The course is completely self-paced. You decide when to start and finish.
How long do I have access to the course?
Once enrolled, you'll have unlimited lifetime access to this course.
What if I am dissatisfied with the course?
Contact us within 30 days of purchase for a full refund.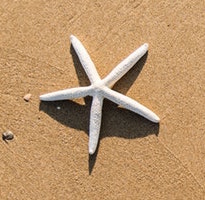 "I didn't realize that I thought, on some subconscious level, that being overwhelmed is a sin. I didn't realize that compounded with overwhelmed, I was feeling badly and thinking poorly about myself spiritually because I was overwhelmed. That alone is huge." — Student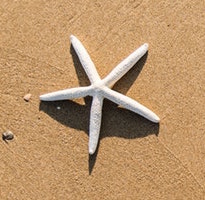 "This strategy is powerful! I have been struggling with a painful memory about a defining moment with [a family member], and really needed to reconstruct it so our relationship can improve." — Student