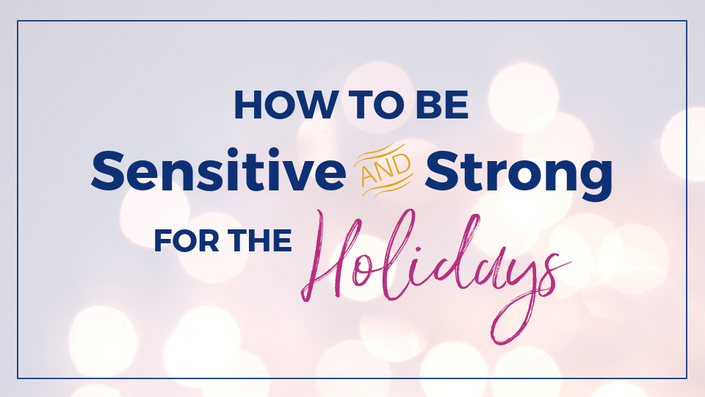 How to be Sensitive and Strong for the Holidays
A proactive, personalized plan so you can have a peaceful, present Christmas season.
Overextended. Overwhelmed. Frustrated. Pulled in too many directions. Too many people to please. Exhausted. Ready for it all to just be over.

Does this sound like you during the holidays?
If so, you are not alone. For many years, I called myself an "accidental holiday hater" because I desperately wanted to enjoy the holidays – but I couldn't.
I was too overwhelmed by all the demands placed on my time, my budget, and my attention.
I felt pulled in too many directions by other people's conflicting expectations.
I felt like all I did was overextend myself to make everyone else happy at the price of my own happiness.
In fact, my favorite part of the holidays was my big sigh of relief when it was all over. But even that relief didn't last. Instead, regret and remorse took over. I knew the holidays were meant to be a gift – but they were a gift I could never unwrap no matter how much I tried. And trust me, I tried.
Every year, I promised myself it would be different.
As a Highly Sensitive Person (HSP), I knew that my issues with the holidays were in part due to my God-given nature. And while I couldn't change who I was, I discovered I could plan for the holiday season in such a way that I could be more calm, more present – and less stressed.
I uncovered the changes and preparations I could make so I looked forward to my time with my loved ones over the holidays, even though we all remained as imperfect as ever.
In short, I found out how to be sensitive and strong for the holidays.
This can be your year when everything changes.
I want you to have all the benefits of what I've learned both through my years of experience as an HSP during the holidays, and my research as a certified personality trainer (who lives with four vastly different personalities in my own home).

I know that the right kind of holiday planning and preparation means the difference between joy and dread. Between anxiety and rest. Between fulfillment and remorse.
With all of the time, energy and money we spend making everyone else on our lists happy, isn't it time we put ourselves on our list too?
Put yourself on your Christmas list this year. By joining the "How to be Sensitive and Strong for the Holidays" course, you'll get a personalized plan so you can . . .
Make that holiday meal – and still be able to rest and savor the time you share with your loved ones at the table.
Relish in the giving of gifts – instead of regretting the time, money, or energy it took.
Relax with your loved ones – not count down the minutes until everyone is gone.
I'm not talking about Hallmark perfection. I'm talking about wise preparation.
As you progress through this four-part workshop, you'll gain practical tools and strategies to:
Embrace realistic expectations of what you can do – and what you can't (or shouldn't)
Simplify gift-giving.
Create a self-care toolkit so you can meet your needs.
Handle difficult relationships with more grace and ease.
And more.
I can't promise that everything will be perfect. But I can promise that things can get better.
If you resonate with any of what I've just shared, I personally want to invite you to join me in "How to Be Sensitive and Strong for the Holidays."
To get started, just click the button below.
This is your year. Together, let's bring more peace and calm to your holiday season.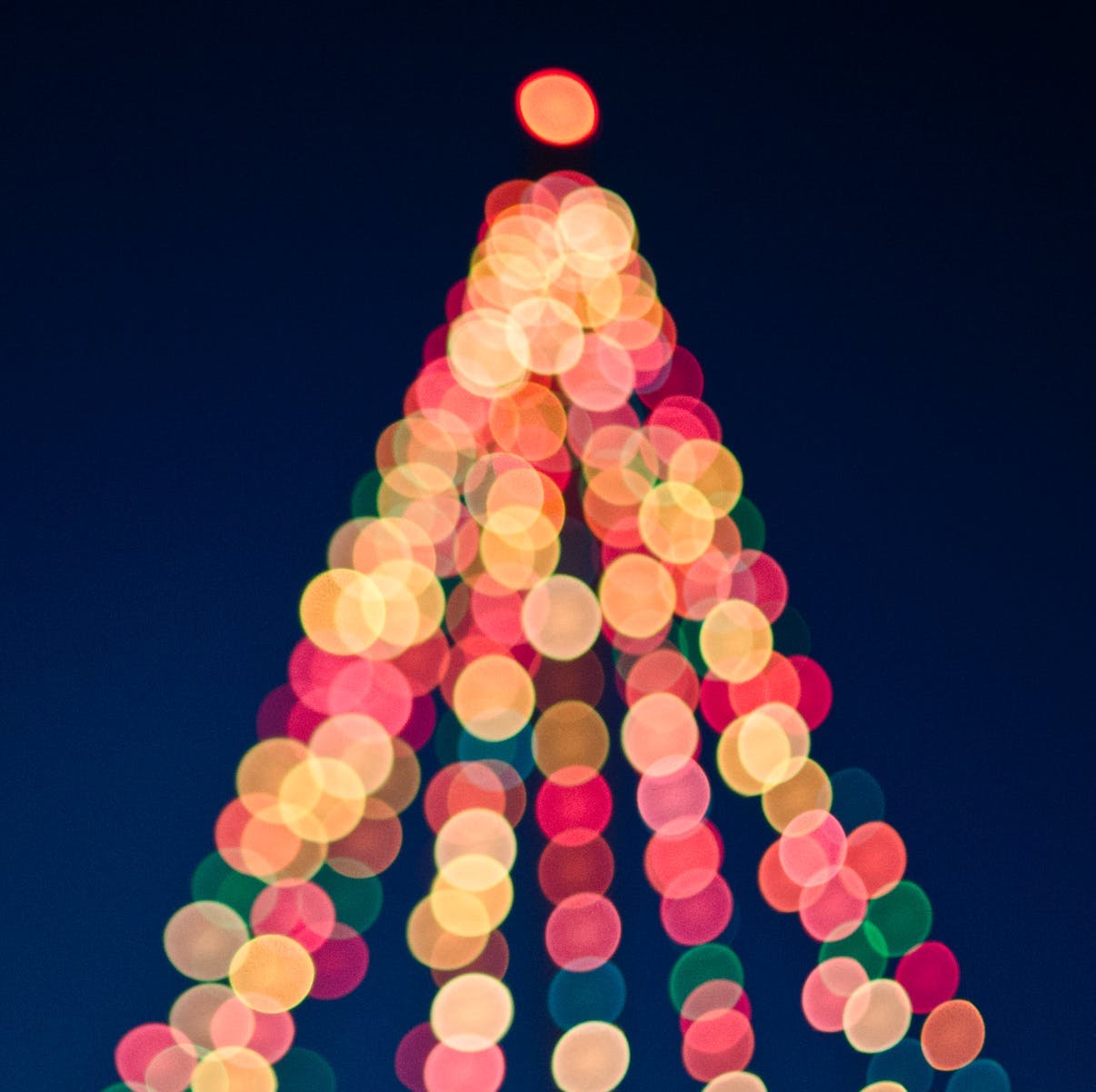 "I have spent SO many LONG years of being stuck in overwhelm! Thank you, Cheri, for getting me ... and focusing my attention on the God who truly gets me!" ~ PRW
Course Curriculum
Part 1 : Preset Your HSP Holiday Expectations
Available in days
days after you enroll
Part 2: Pre-Decide to Avoid Blind-siding
Available in days
days after you enroll
Part 3: Prepare to Take Care of Your Tender Heart
Available in days
days after you enroll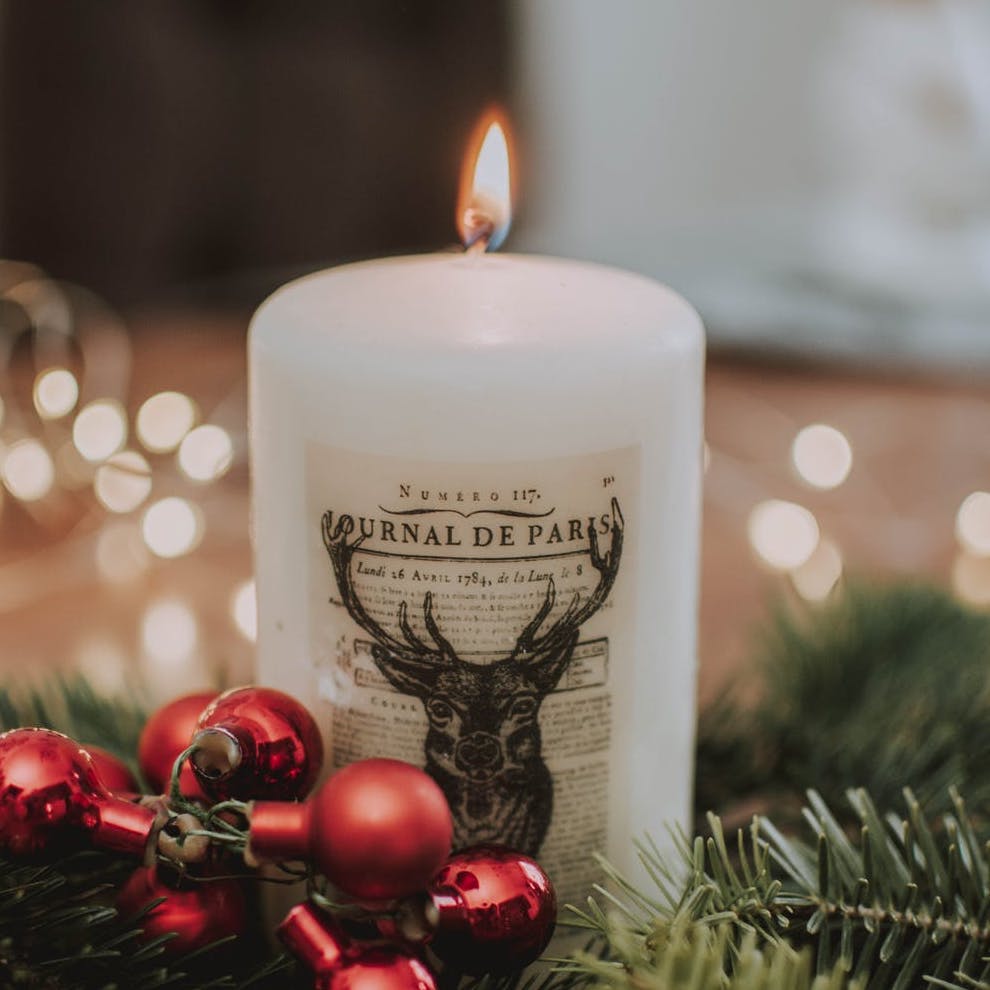 "You helped me realize that I could let go of an old family tradition that nobody really cared about any more. I reallocated the freed-up time into a new community project. It's been life-giving! ~ KV
Your Instructor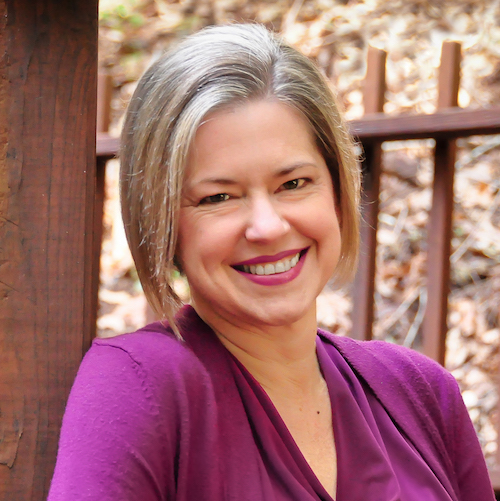 I spent most of my life thinking something was very wrong with me.
Now that I know I'm an HSP — a Highly Sensitive Person, I realize God made me different ... not defective.
From my work with hundreds of other Christian women who are also HSPs, I know how easily we can become overstimulated and overwhelmed. I also see the many strengths we offer our families, friends, and the world around us because of our God-given sensitivities.
When you quit trying to be like everyone else, you enjoy new-found freedoms. And as you rely on Jesus to be the Strength of your tender heart, you find contentment, confidence, and unexpected joy.

I'm the founder of Sensitive and Strong: the place where the HSP Christian woman finds community.
With Kathi Lipp, I'm the co-author of Overwhelmed and You Don't Have to Try So Hard.
With Amy Carroll, I'm the co-host of Grit 'n' Grace, the podcast for HSPs as well as reforming perfectionists and people-pleasers, and the co-author of Exhale.
And with Denise Hughes, I'm the co-author of the newly-released Sensitive and Strong: a Guidebook for Highly Sensitive Persons and Those Who Love Them.
As you can tell, I'm a collaborator at heart. I can't wait to brainstorm with you, give you personal feedback, and cheer you along the entire way!
Still not sure if this biblically-based course is for you?
Message me at [email protected] Tell me what you wish you could change this holiday season. I'll personally respond and let you know if this course will address your specific concern.
Take the HSP Quiz to find out if you're a Highly Sensitive Person. And if you are — this course is designed for you!
Just get started! If this course does not meet your expectations, contact me and I'll offer you a full refund for 30 days.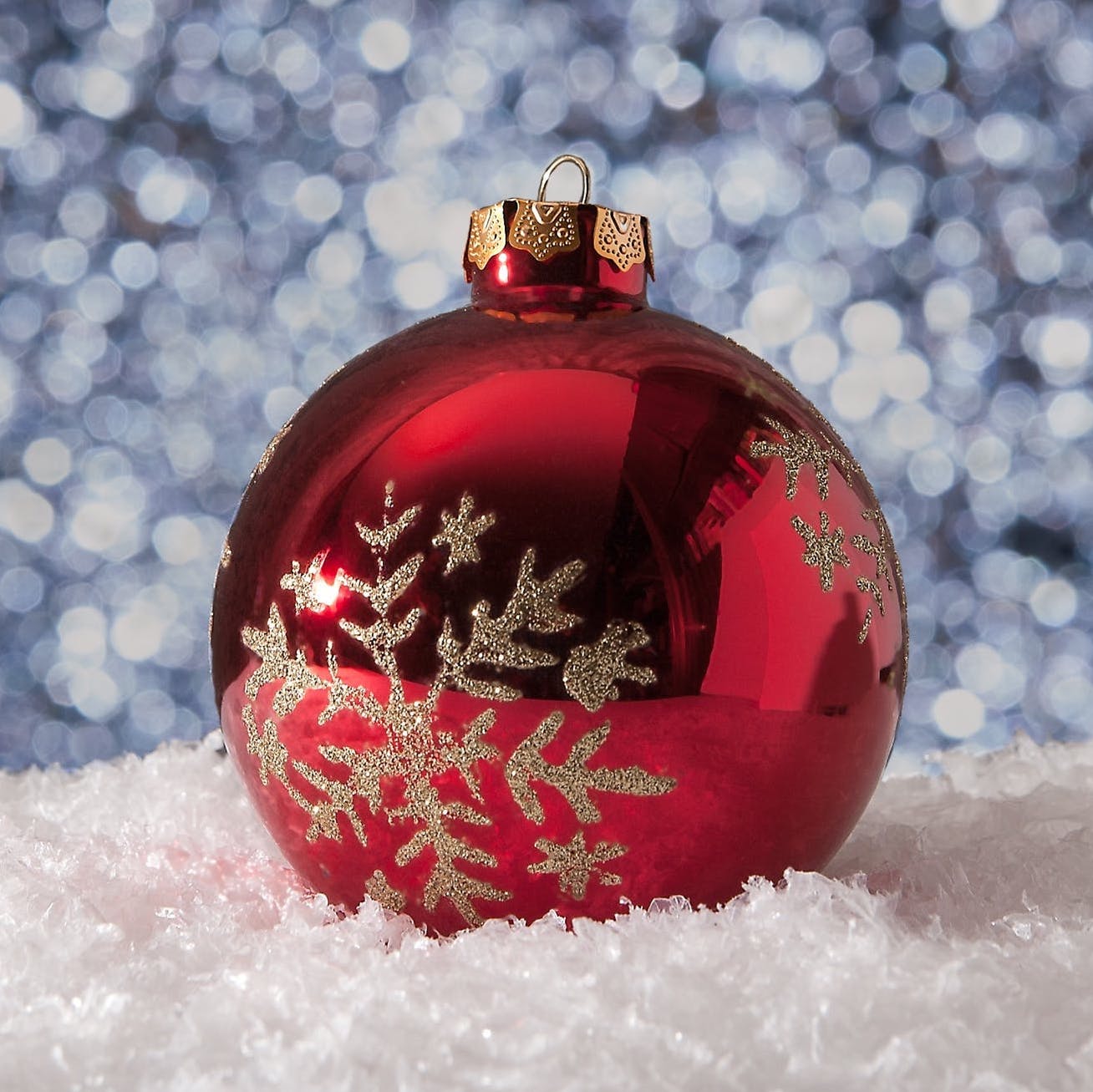 "Understanding that my sensitivity is not a weakness has been so freeing. I'm actually an extrovert who hits a maximum and then gets anxiety while looking for an escape. You've given me permission to look at self-care in a new and necessary way." ~ CF
Frequently Asked Questions
How long do I have access to the workshop materials?
You'll have unlimited access to all materials, so you can go at your own pace and review anything at any time, across any and all devices you own.
What if I am unhappy with the workshop?
Contact us in the first 30 days, and we'll issue a full refund.
How long does this course take to complete?
Totally up to you! While this was originally run as a four-week workshop, you get to work through it at your own pace. 4 hours ... 4 days ... 4 weeks ... whatever works for you.
Yes! I'm ready to reclaim a peaceful, present Christmas season.
I'll receive:
A 4-part workshop I can progress through at my own pace

Study guides to help me create the personalized plan I need

Lifetime access to all course materials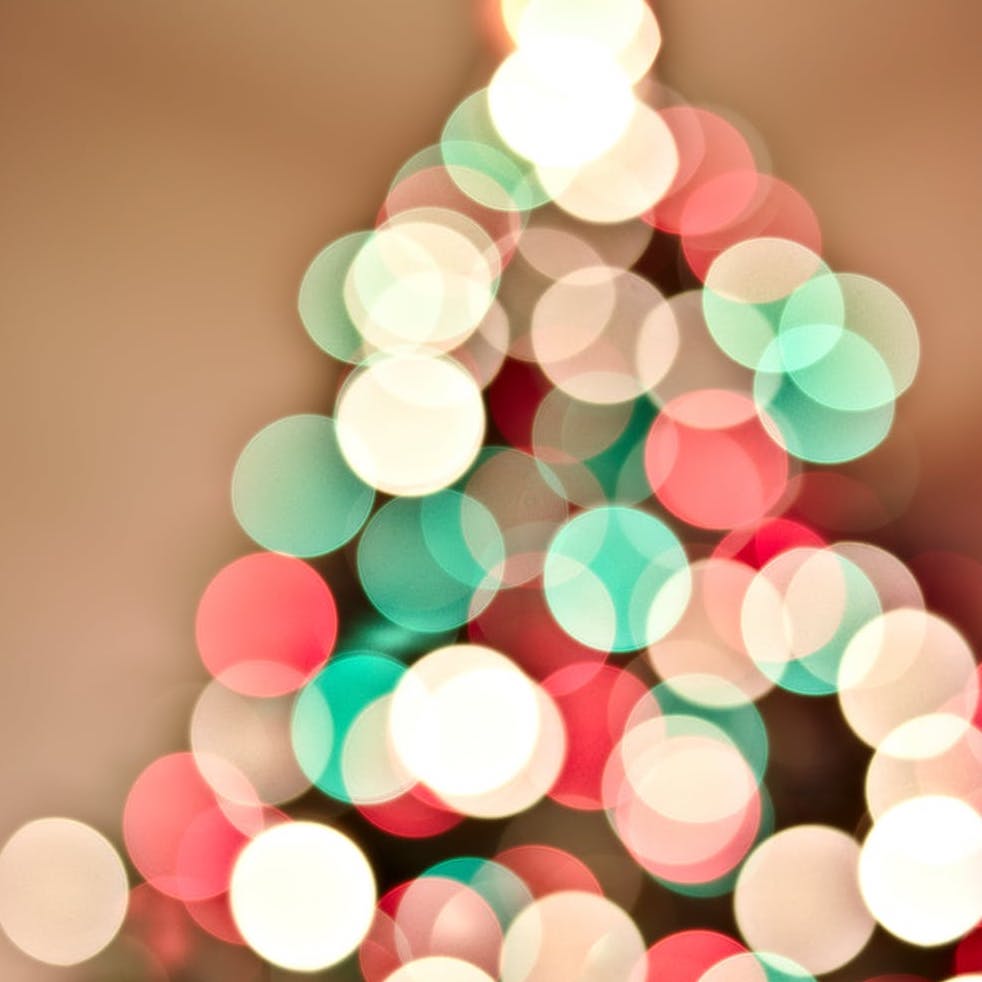 "Discovering I'm a Highly Sensitive Person has been a like exhaling a breath I had been holding for a long time. My tenderness has always felt out of step. Learning that this is just who I am has made me feel so free. Yay for discovering more about how God made me." ~ JB